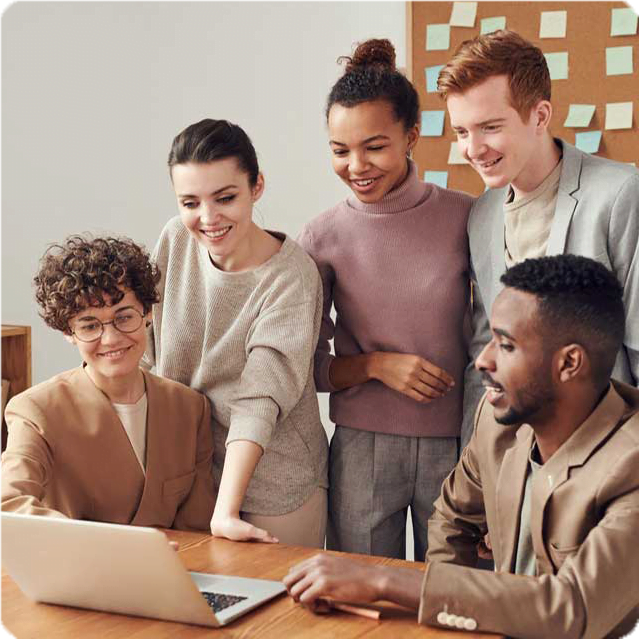 Meet the team who make us today!
We are the executives from different gaming and blockchain companies.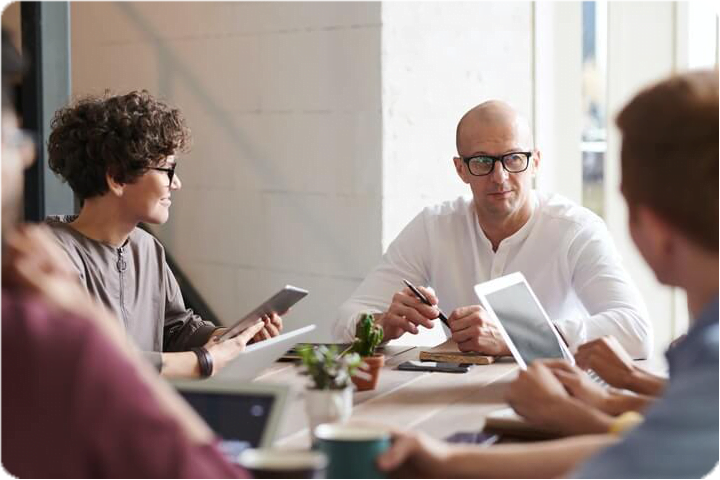 Our Vision
Decentralization for everyone.
No one has to know or trust anyone else. And it helps to build more Trust.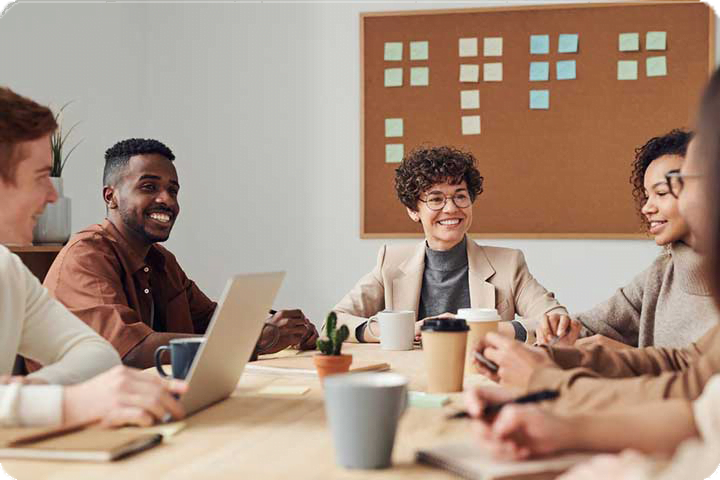 Our Mission
Easy. Fun. Reliable world.
From gaming or up to a metaverse, it's all about JOY.

People First
In a technology space, we still believe the most valuable thing are people.
Our Leadership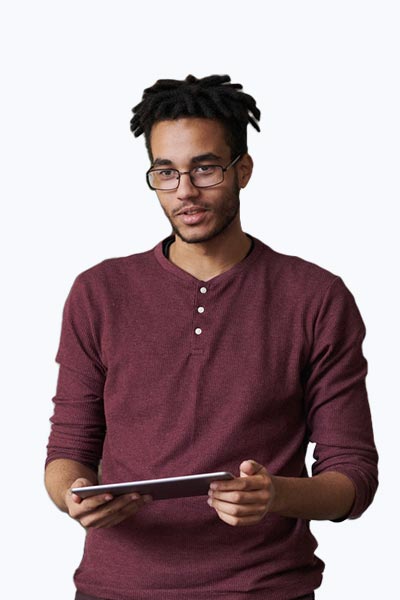 Mr. J
Team Lead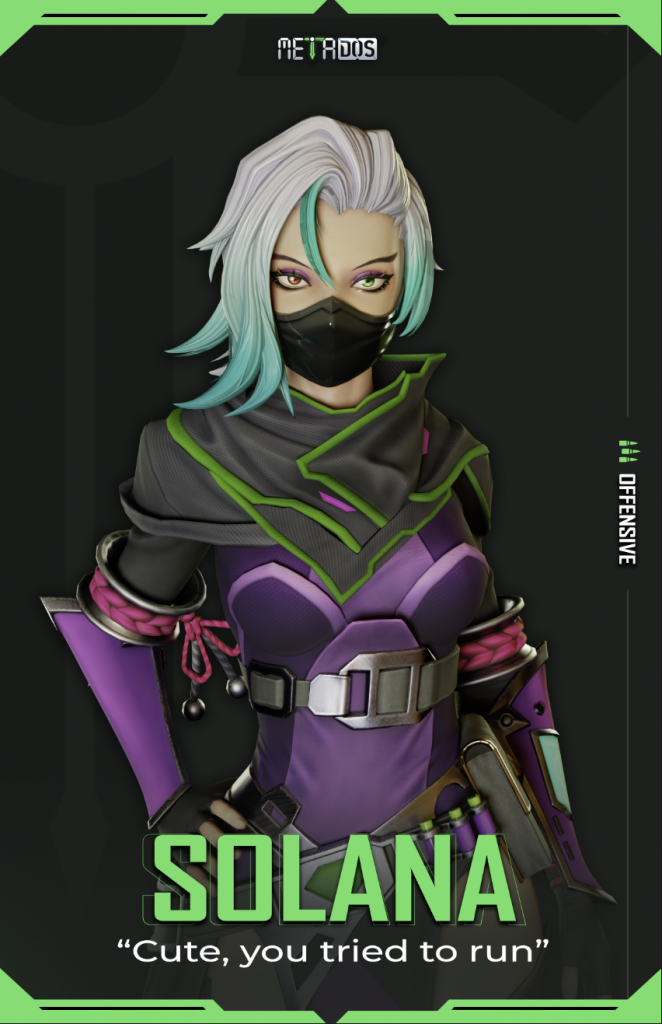 Solana
Investment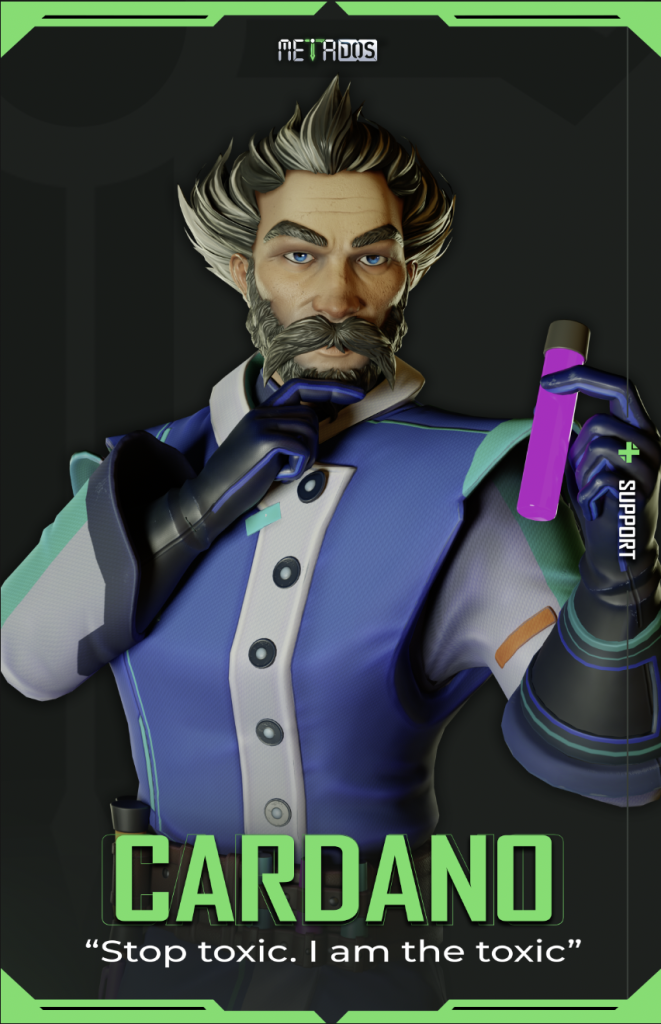 Cardano
Investment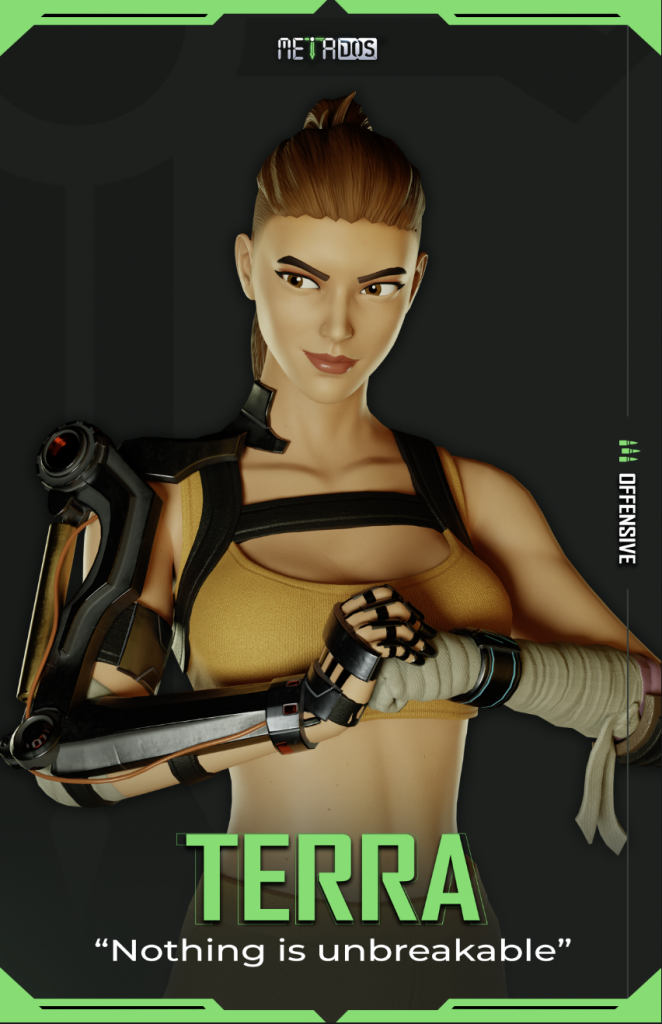 Terra
Operations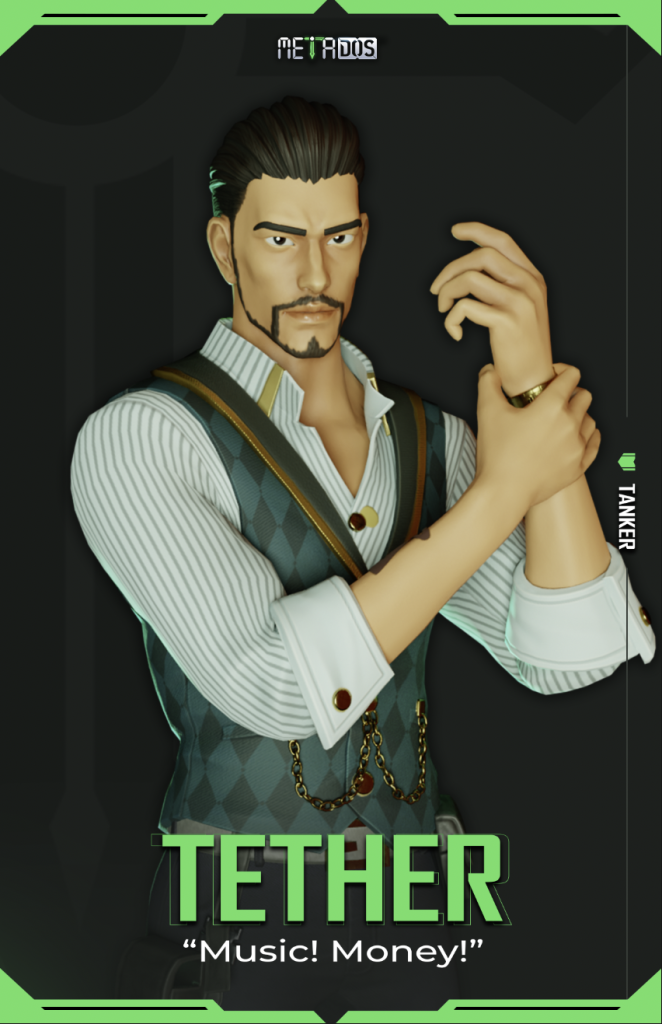 Tether
Portfolio Management
+10
Amazing team members
Doing amazing job everyday